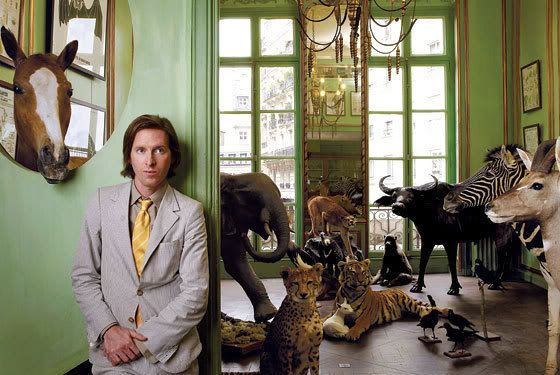 I have discovered as of last night that Wes Anderson is one of my all-time favorite film makers. I have now seen three of his films: Rushmore, The Darjeeling Limited, and The Royal Tenenbaums. I need to see Bottle Rocket and The Life Aquatic with Steve Zissou ASAP!!! I am positive I will enjoy both greatly.
I want to apply to Bookman's I think. I believe working in a bookstore would bring me immense joy and pleasure.
Does anyone know what I should do with my life? I mean, really, any ideas would be beneficial to my disposition.