Everyone has a bucket list. Everyone has dreams, wishes, goals, New Years resolutions, etc. Even if you haven't written yours down, there are countless things you have dreamt to do before your life on Earth ends. I've written down bucket lists before and have one in particular framed in my room. Today, however, I've decided to get a little more specific and focus on my travel dreams. I've discovered some unique, interesting, scary, exciting locations around the world that I refuse to believe are real until I see them with my own eyes. One day, I plan on doing just that.
Enjoy the first part of my list... (otherwise this post will go on forever!)

Fly Geyser- Nevada



Radisson Blu Hotel- Berlin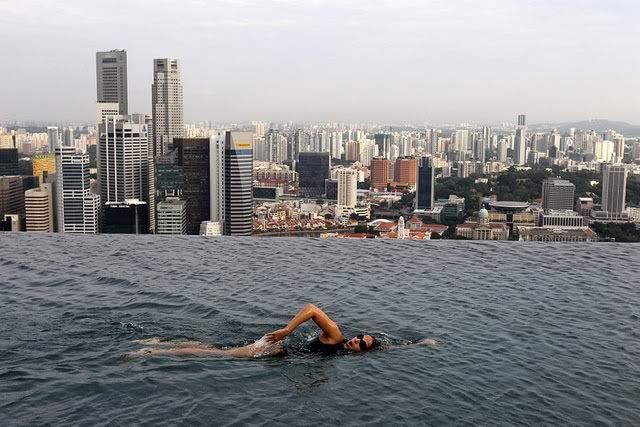 "Sky Park" at Marina Sands- Singapore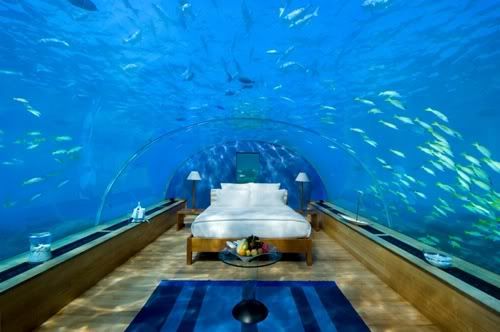 Conrad Hotel- Maldives, Rangali Island



Norway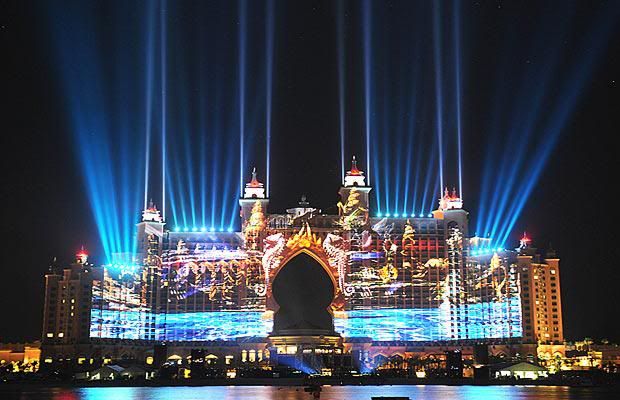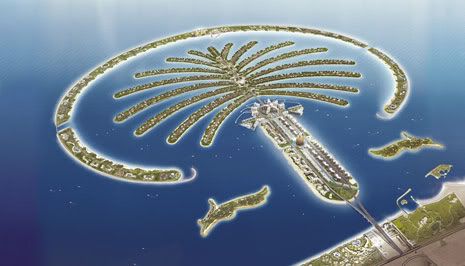 Atlantis- Bahamas and Dubai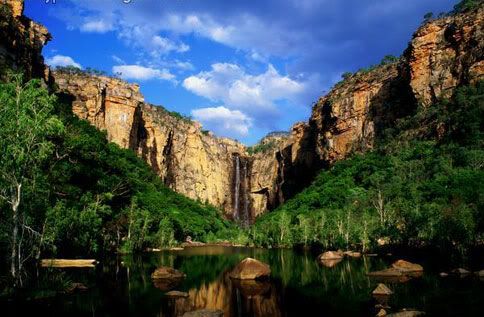 Australia



New Zealand



Georgia

and although I've already been there twice, there's so much more I wish to see...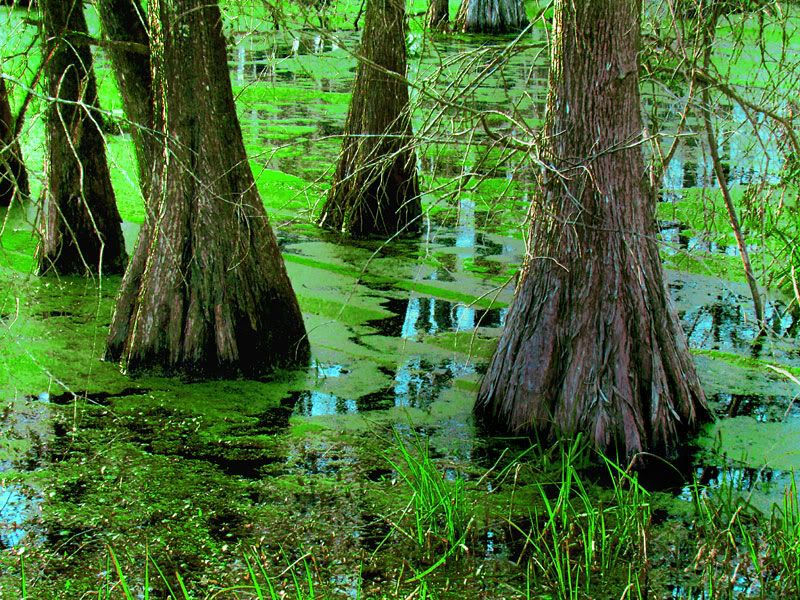 Louisiana